1 in 3 UK employee's are due a tax rebate from HMRC! Our tax rebate expert scan help you reclaim £100's back in overpaid tax!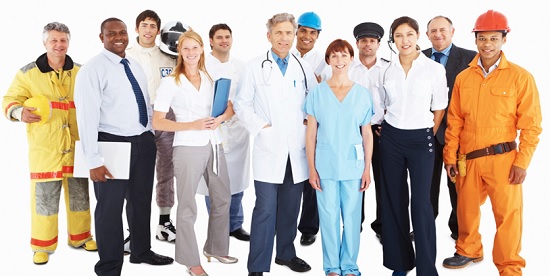 Every year, thousands of UK employees miss out on £100's worth of tax rebates by not claiming the correct tax relief's available for their occupation.
Remember, it's completely Free to start a claim – you pay nothing upfront and we operate on a "no rebate, no fee" basis!