Go ahead, make my day. Urban-Assassin game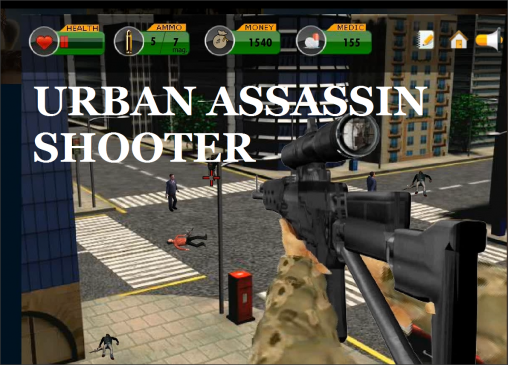 Follow the mission brief and kill the targets in Urban Sniper. Go ahead, make my day!
How to play Urban Assassin: Sniper Game
Mouse = Aim & Shoot R = Reload Up = Sniper View Down = Normal View Left = Change Weapon M = Use Medi Pack Kill your enemies before they kill you. Watch out for civilians: hit one and it's game over.