By popular demand CoinPayments presents our new affiliate system. By sharing your referral link any merchant who signs up after clicking it you will receive a percentage of their CoinPayments transaction fees for 5 years. Note that due to technical limitations of different blockchain types not all coins are available in the affiliate program. Also note that you cannot refer your own account to another of your own accounts.
Payment Features
Here are some ways we can help you process payments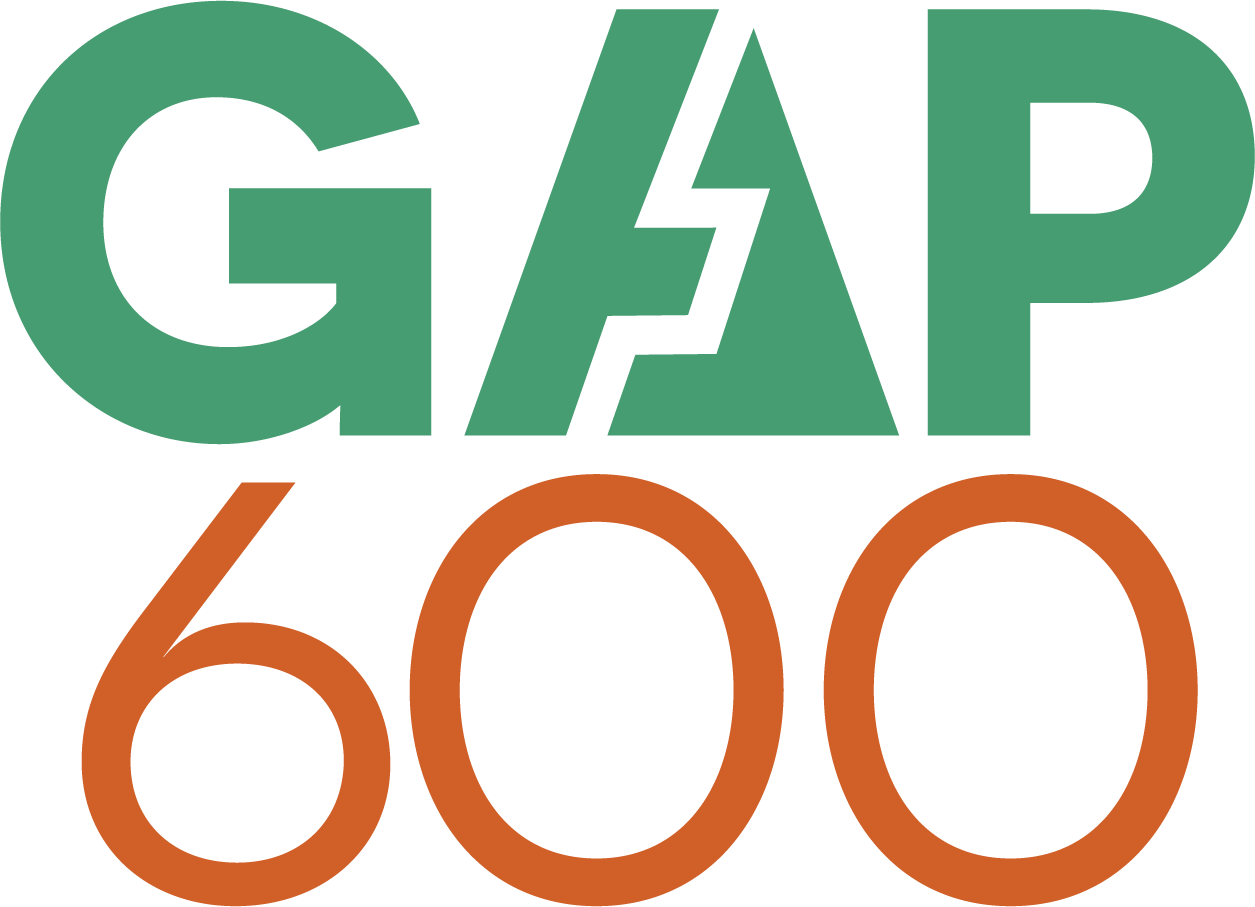 GAP600 Instant Confirmations
CoinPayments supports GAP600 Instant Confirmations making Bitcoin payments faster than ever before.
Air Drops
CoinPayments provides air drops of new coins and tokens to our users so everyone benefits.
Vault
Protect your coins in the vault, requiring a time amount you specify before being able to spend them.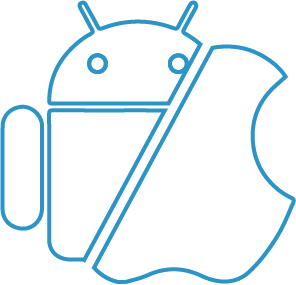 Mobile Apps
Access your account, accept payments in person, and convert coins anywhere with our mobile apps for Android and iOS.
Fiat Settlements
United States and Euro merchants now have fiat settlements directly to their bank accounts.

Auto Coin Conversion
Auto convert for some of our coins, saving you the trouble of moving funds, wasting time and fees.
Point of Sale (POS)
Simple interface for in person transactions.

Multi-Coin Wallet
Optionally store your coins in our secure online wallet.