RevenueHits
RevenueHits is the simplest way to convert your digital assets into income property. Use our intuitive platform and easily optimize earnings with the industry's best performing offers.
They will display the most relevant ads to your audience, to help you boost conversion and make more money from your ad space.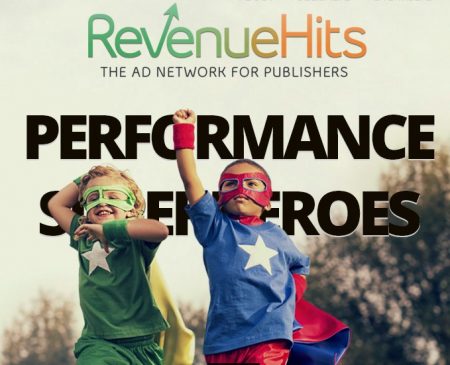 Are you looking to improve the monetization of your website, but have low RPM or low CPC? Do you have good traffic, but are not earning enough money? There's a good solution out there for you.
Based on my own experience, comparing the ad networks I used, I would say that RevenueHits is absolutely the best choice for website monetization.
When I wanted to start monetizing my websites, I took time to contact a few networks, and RevenueHits was one of them.
I joined RevenueHits and set up an account very……….