Pixel Combat Multiplayer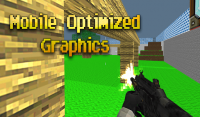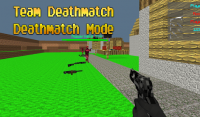 Pixel style action multiplayer fps game,You can fight with friends or other peoples.Try Deathmatch and Team deathmatch.New modern block world in game and pixel style weapons. No in app purchase its free game You can play classmate.Its funny pocket fps block style shooter game.Have Fun !
**Multiplayer Modes**
Deathmatch and Team Deathmatch World
Unique 20 maps with pixel style textures.
**Weapons**
Rpg and a lot of weapons in game.
You can chat in game.chat is available.
If you have any issue for the game, Please contact me leventfatih158@gmail.com at first, thanks a lot.
Please connect the game server by WIFI or 3G network, WIFI is better.
If you can't connect the game server please check your phone's network condition
Don't try to connect server by 2G network
We will add soon new maps and new modes.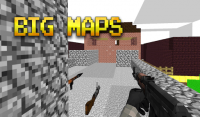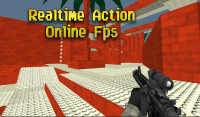 This app needs permission to access:
Open network sockets

Access information about networks