Everything you need for
your Drop Shipping business.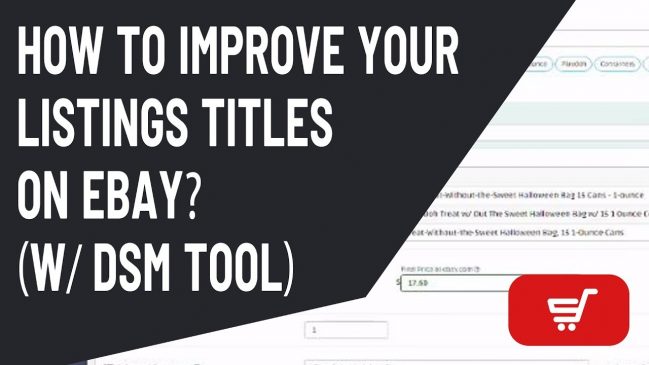 What people are saying!!!
(Drop Shipping Management platform, What's an amazing tool, Make our work easy, we enjoy it always.)
(Hello, today I wanted to tell you about how I have made nearly 1400 dollars in sales in 31 days drop shipping from sources like Amazon, Walmart, Home Depot, Ali Express)
What do we offer
Try DSM Tool for FREE and start selling today!