Everyone loves e-books, an e-book comes in different forms, and can be downloaded easily to your device in seconds, Some are free and others i have are for a few pounds, but they are worth it in the end, because they have hidden in them precious information that you could find in an expensive hard back book in a book store right on your laptop, pc,or even ipad.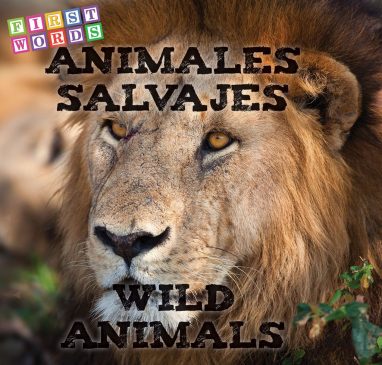 So, i invite you to browse for free before you take one, enjoy.
If there is any e-book you would like to see, please contact me, with your request.
bluechipprer1@googlemail.com